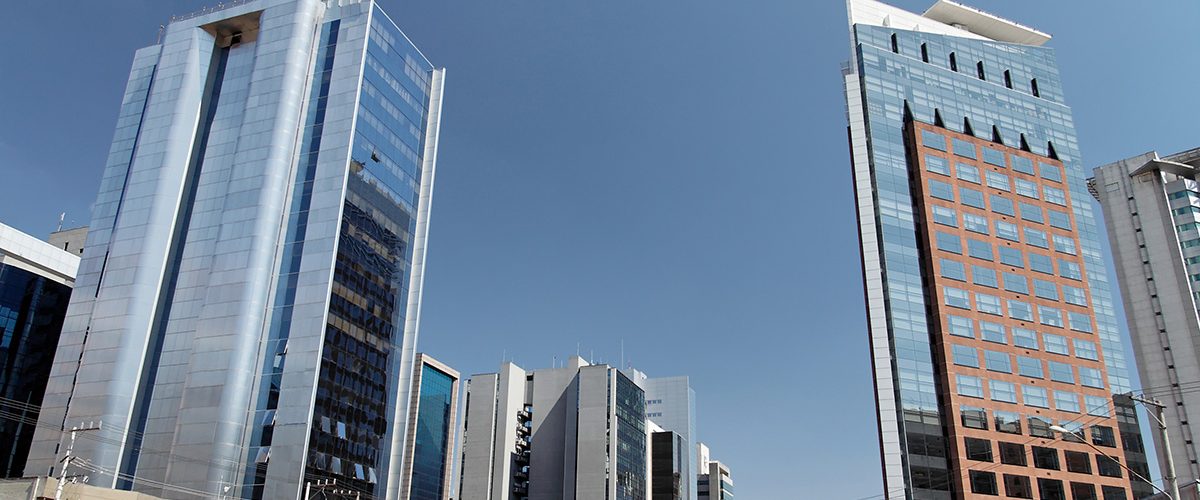 This Policy will provide Indemnity against loss or damage to Building occupied for non-hazardous activities like office buildings by Fire, lightning, explosion or additional Perils such as; riot & strike, malicious damage, flood earthquake, bush Fire etc.
The Policy also covers loss of rent up to 25% of sum insured and the building owner's legal liability

So why would you need buildings combined insurance?
The truth is that you wouldn't normally.
However, if you make your living as a landlord, then 'buildings combined' is an ideal way to insure your building and the various risks you face.

So what are the benefits for a landlord?
There are three main areas of risk which are provided for with this type of insurance.
Damage to
buildings, outbuildings, fixtures and fittings, walls, gates, and fences, paved or tarred roads and driveways, parking areas, sports or recreational structures
Loss of rent as a result of the property being so damaged by one of the perils mentioned below that the premises becomes un tenantable. Loss of rent is limited to 25% of the sum insured. In other words, if your building is insured for USD, 1,000, 000 (and that the replacement value is also USD 1, 000, 000!… please note this 'averaging') then your cover under this section is limited to USD 250, 000!
Legal liability as landlord for any damages which result in the accidental death or bodily injury/illness of any person or the accidental loss or physical damage to tangible property occurring on the landlord's property (There are exceptions to what exactly is covered under liability and there is a specific limit on amount covered per policy)