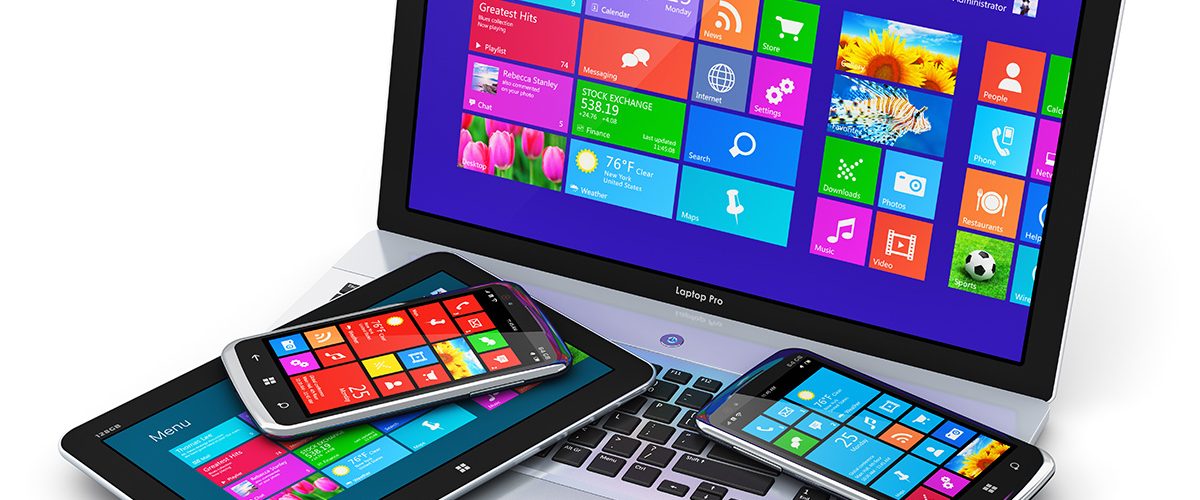 The policy covers accidental loss or damage to electronic equipment (e.g.: computers and accessories) against any unforeseen and sudden physical loss or damage causes include accidental damage, internal damage due to short circuiting and fire.
The sum insured should be equal to the new replacement value of the item insured. In addition to material damage to equipment,
The cover can be extended to include;
Loss or damage to external data media
Increased working costs
Theft– all at Additional Premium.